Joachim Marx received his MFA in 1991 from the New York Academy of Art. He has exhibited in numerous shows in commercial galleries, public spaces and museums in the US as well as in Germany. He also designed church windows. German public television featured him in a 30 min documentary.

© copyright artworks, text and design: Joachim Marx
studio: visits available by appointment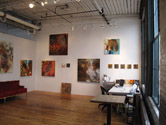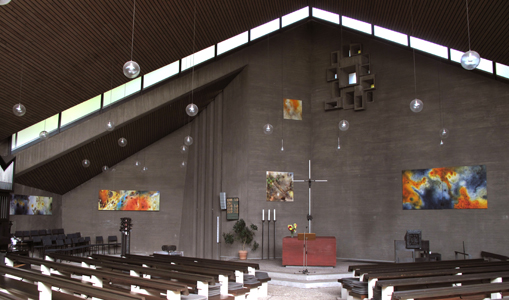 ongoing:
Ev. Nathanael-Kirchengemeinde
Köln-Bilderstöckchen
Escherstr. 160
50739 Köln
Germany
auto kaputt a new series of photographs and paintings inspired by the crashed cars at the auto shops around my studio
upcoming, ongoing and recent shows and events:
The New-York Historical Society
now shows my portrait of the Reverend
Dr. Jacqui Lewis together with the
New York Liberty Bell, which were both
located in Middle Collegiate Church until
a fire destroyed the church building on
December 5, 2020. The tradition of portraits
since 1628 documents the transformation
and the work for a more just society.
Just Love. Love. Period.

170 Central Park West
Monday - Thursday closed
Friday 10am - 11am Members and age 65+
Friday 11am - 8pm
Saturday - Sunday 11am - 5pm
click here for my remarks at the unveiling
Content for id "on view now" Goes Here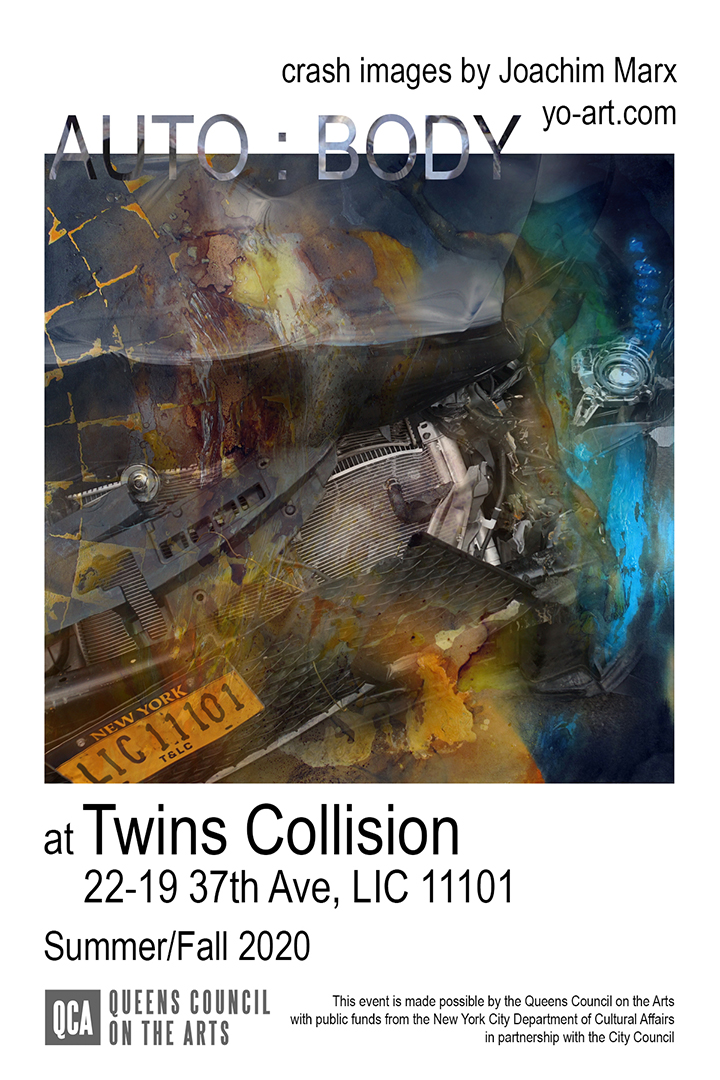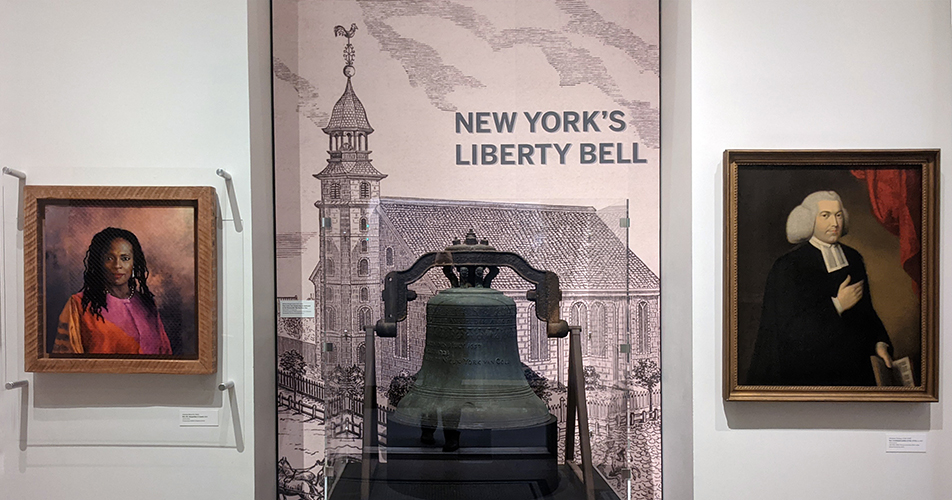 photo: NYHS

<iframe width="560" height="315" src="https://www.youtube.com/embed/BGkw6IQV9vc" frameborder="0" allowfullscreen></iframe>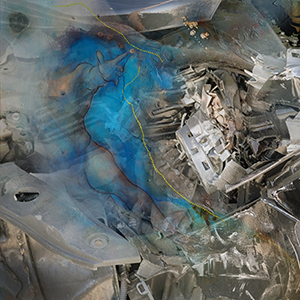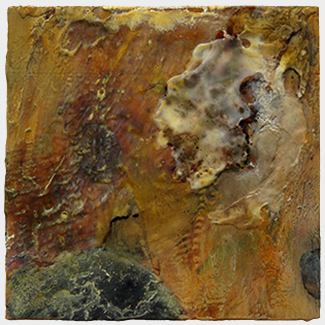 Figureworks Gallery
20 Year Anniversary Exhibit

Sep.18 - Oct.31, 2021
Reception: Sun., Sep.19, 2-6 pm

Figureworks Gallery
168 North 6th Street
Brooklyn, NY 11211